Hey guys. Haven't put on the wrap yet but I just recharged my AC refrigerant and then did this project today. I've recently started racing BMX so basically thats my life right now, and I'm tired of jamming my bike in the back seat. So...
Bumper off: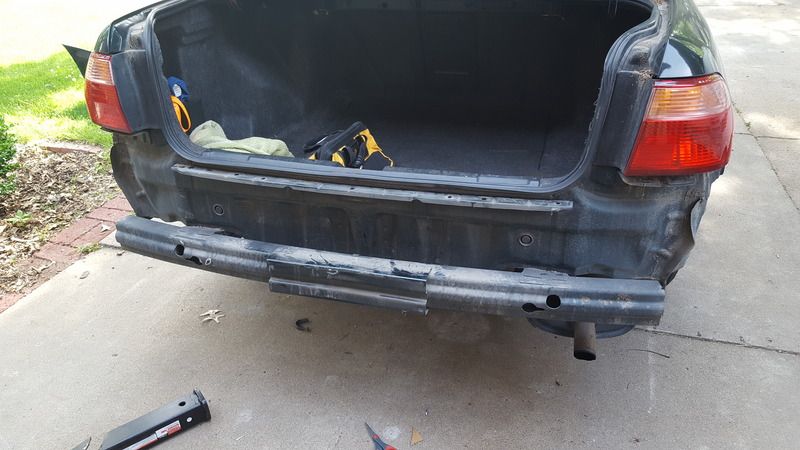 Cut off recovery hook.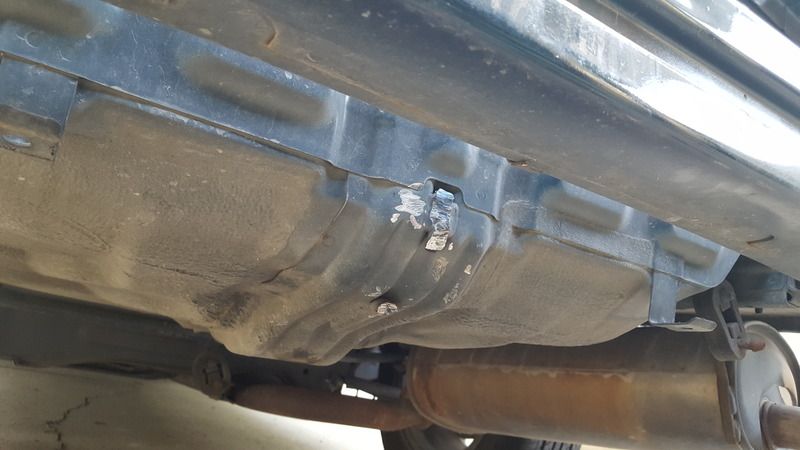 Bought a $13 receiver tube from harbor freight and cut to fit.
Tacked on.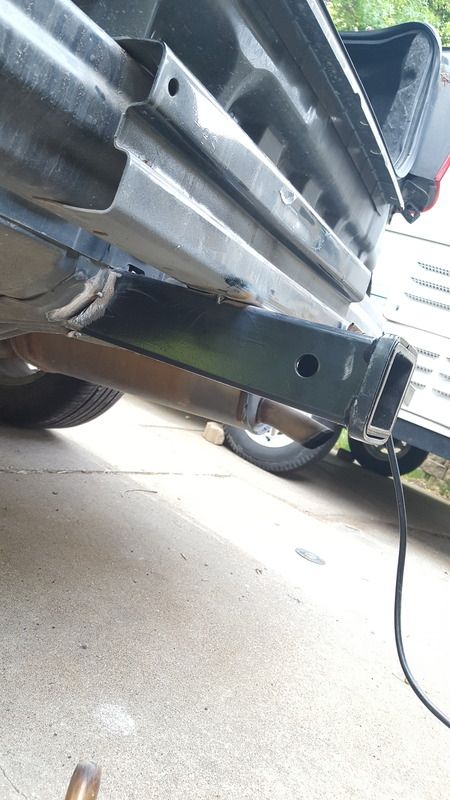 Weldzzz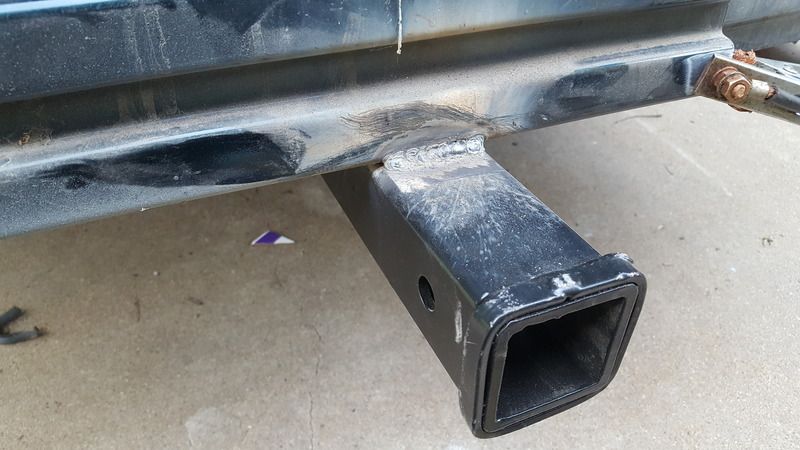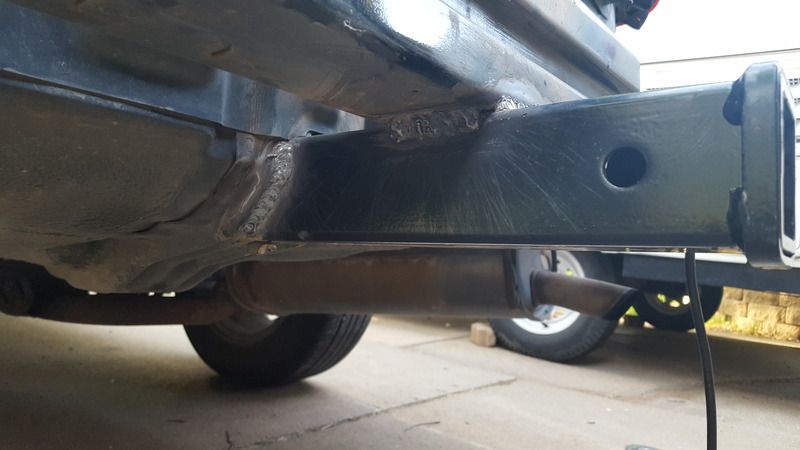 Trimmed foam with razor.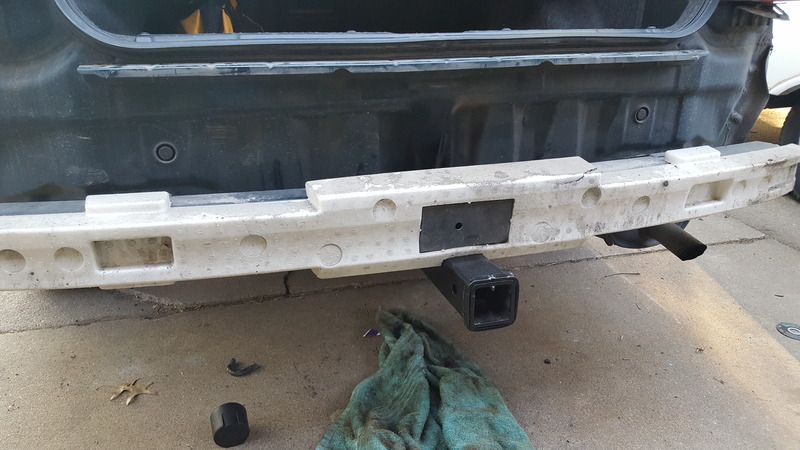 Cut bumper out.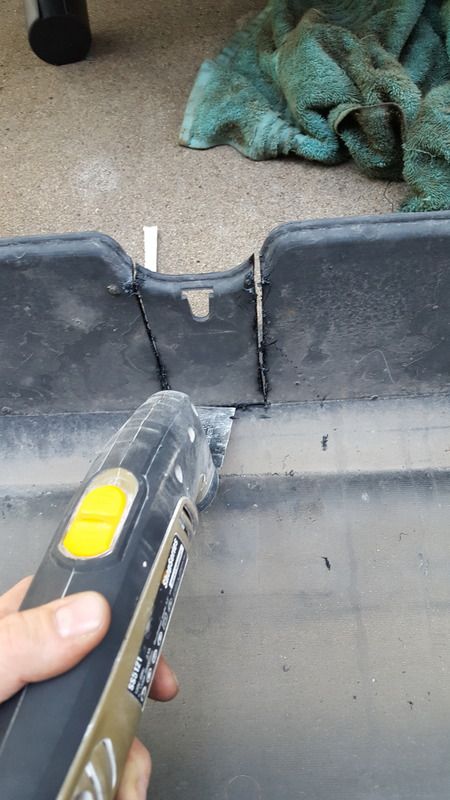 That fit tho...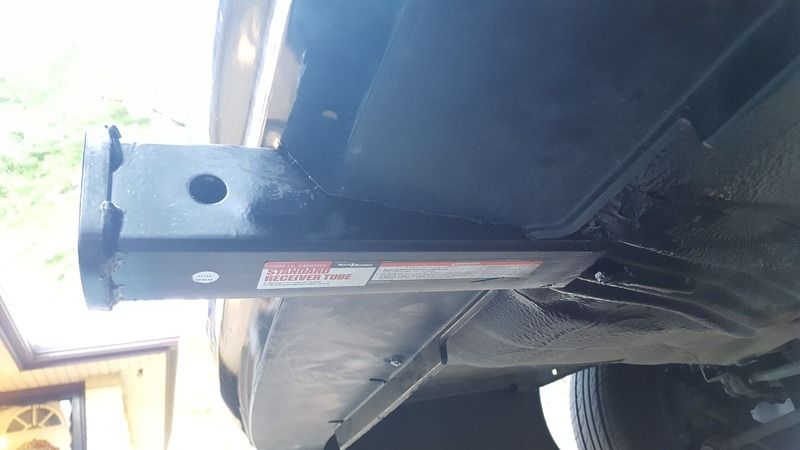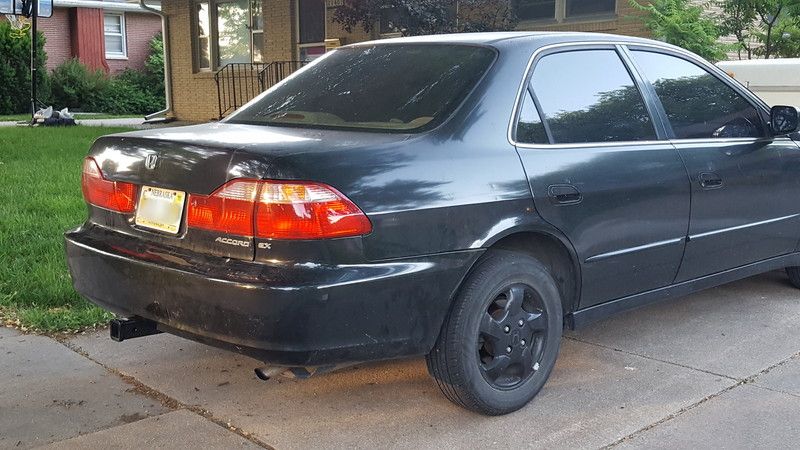 This project was fun and only cost me $13. Im sure a lot of you wont prefer how it looks, but im more of a function over form guy. Plus my car has 265k miles and resale seems daunting. Might as well make it work for me! This will hold my bike rack and even a small trailer. I did some pretty thick welds on there. Hopefully I can wrap the hood soon!