What do you guys think about a classic Batman symbol like this:
I've seen a lot of people with a childhood picture or character that has personal meaning tattooed on them. Batman's actually been my favorite hero since as long as I can remember and I love how he uses his own money and time (actually his parents' money that he inherited, but let's ignore that part) to secretly help others, without expecting things in return.
Another one I've been considering is a tattoo of my dog, this is him: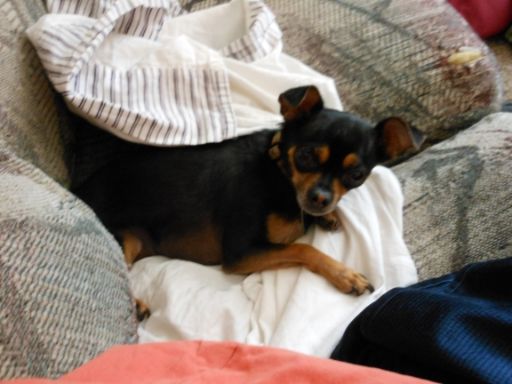 Won't be using that picture, that's just the one that happened to be on photobucket.
Neither of these will be for a while though, I want to take my time thinking about it and need my money for other things right now (another car, tuition, hopefully moving this year, etc). Just want to know what you guys think about them.