Engine/Suspension/Interior:
-Stock
Exterior:
-20% Charcoal Tint
Just received this vehicle from Japan, and I gotta say I'm loving it. The car comes standard with HIDs and EPS (Electric Power Steering). Powered by the F20B 2.0L VTEC I4 motor.
My first planned mod is to replace the stock intake with the AEM SRI(HAI). After that its definitely going to be wheels and ride height, although the roads here are pretty bad so that has to be taken into account.
Feel free to post suggestions for improvement.
Pictures:
Front View
Side Qtr
Left Side
Rear End
Instrument Cluster
IC @ Night
Electric Power Steering (Can anyone tell me how to use this thing!)
F20B VTEC Motor
HID Refraction Points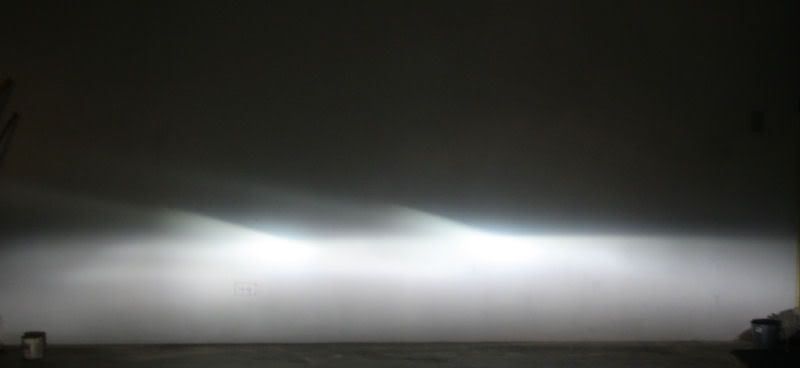 Last edited: